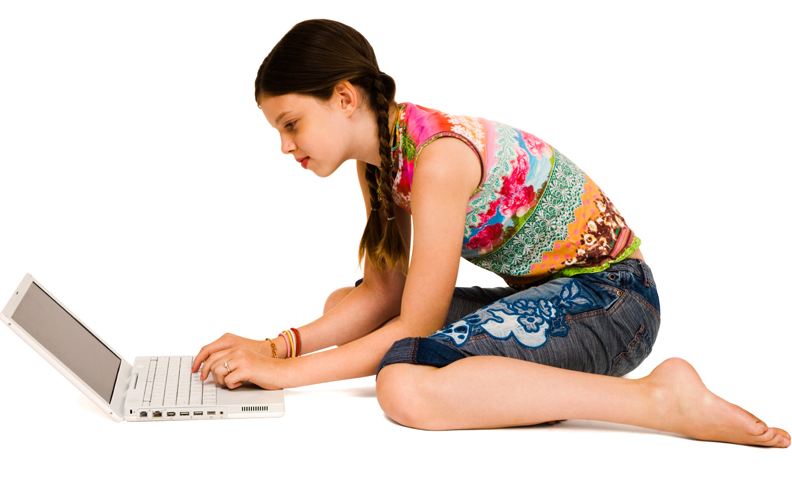 Blogs have many different names. The official name is a weblog, but it may also be called an online journal, or just simply a blog.
There are also many different types of blogs, but for the most part, a blog is a website that is created by an individual person in the style of a journal.
The blog in question may have blog posts made to it by the owner of the blog on a wide variety of topics, or on one particular topic.
A blog post is an entry into the blog, just as one might make a journal or diary entry. It is dated and time stamped in most cases. Blogs may contain text, graphics, links to other sites, or audio.
Websites that are not blogs may have the same elements, but on blogs, readers are usually allowed to leave comments after reading a post.
Blogs play a big role in social networking today. There are approximately 60 million blogs in existence today.
Blogs have made it possible for anyone with a computer and Internet access to have a voice in the Internet community.
Where you once had to have the ability to design a website to have a place in cyberspace, this is no longer necessary.
Now, people from all walks of life literally have a voice, and they are speaking out on every imaginable topic.
Blogging came onto the Internet scene around 1994. It has done nothing but gain in popularity since that time, but the real blog explosion occurred around 1998 and 1999, and people were massively blogging by 2003.
That massive blogging still continues today, and gets easier all the time from a technical standpoint.
Again, blogs may pertain to one specific topic, or cover a myriad of topics. There are also vlogs, which are video blogs, which in turn are essentially video diaries.
Different types of blogs get different names. For example a blog that has no text and only has pictures posted to it are called photoblogs, while blogs that only have links are linklogs.
Blogging, which is the act of posting to ones blog, can be done via computer, a PDA, or even a cell phone.
This is usually referred to as moblog, which is short for mobile blogging. Blogs are used by private individuals, small businesses, and major corporations.
Everyone from grandmothers to preschoolers to political figures to Hollywood stars blog. Even the President of the United States was blogginguntil the CIA asked him to stop.
All blogs are automatically part of the blogosphere, if they are available for public viewing. Blogs can be located, by topic or randomly, through blog search engines such as Technorati, BlogDigger, and Feedster.
You can easily start your own blog, in a matter of minutes, by using a free service such as blogger at http://www.blogger.com.
No technical knowledge is needed to start a blog. If you know how to use your keyboard, turn your computer on, connect to the Internet, and use a web browser, such as Internet Explorer, you can blog.
.