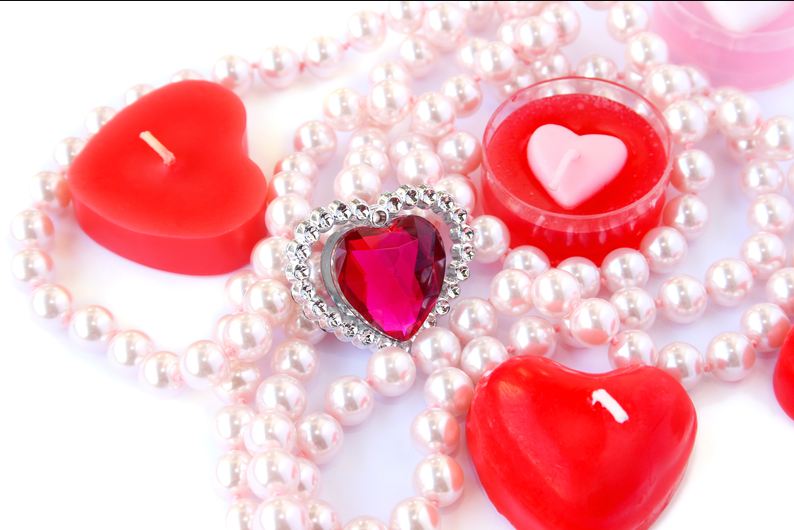 It is not always that easy to buy jewelry for women, and this is mainly because the choice is so overwhelming that the choice becomes very difficult indeed.
There is so much to know about jewelry and the best way to shop for it that it is useful to have a guide to help you make the right choices.
The first golden rule is to plan strategically, and always take the woman you wish to buy the item of jewelry along with you.
This is so true if you are planning to spend quite an amount on the gift, and if you really do not want to let her know how much you are intending to spend, you can always give her a gift certificate for her favorite jewelry store.
There are three special occasions for purchasing jewelry as a gift, Christmas, her birthday and Valentine's Day. In these occasions it is important to buy just the right item of jewelry, to neither under spend or over spend.
Try to get to know a little about precious metals, as this is important in order to have a rough knowledge of what their true value is, including the value of precious stones.
The four precious metals that are used in jewelry are sterling silver, gold, platinum, and titanium.
Your next step will be to choose a jeweler who is honest and who has a good reputations, as you have to be sure that what you are buying is indeed authentic.
To find this out, the best way is to ask people around you and demand an authenticity document for the jewelry piece you wish to purchase.
The techniques used to produce jewelry are also important, as they need to be durable and enhance the brilliance of the stone or metal. The gems that are held by the precious metal support need to be solid in order to hold the stone in place.
Warranties and guarantees are essential, so you need to get these promises in writing, as this is your guarantee that an item will last a long time and be replaced if lost.
Now comes the difficult choice of deciding what kind of jewelry to offer. Woman of different ages prefer varied types of jewelry items that suit their age group. You can even consider a personalized jewelry item for a special woman as this makes the piece unique.
You can try shopping over the Internet as you can compare and tell what the prices should be for a determined piece of jewelry. It saves time and the expense of driving from store to store and the increased choices of places to buy lends well to finding the best deal.
It is important to take the time to learn the terms used in the industry. The difference between karat quality of gold for example and what the quality markings on the platinum mean. Stones are measured by size, weight, and both, and diamonds have a specific value based on different criteria.
.