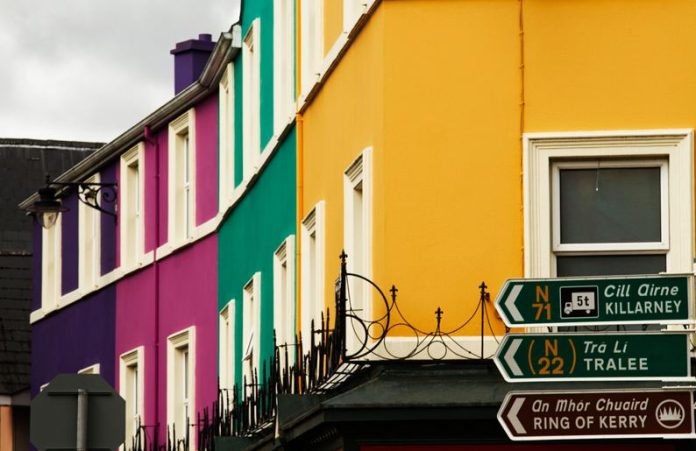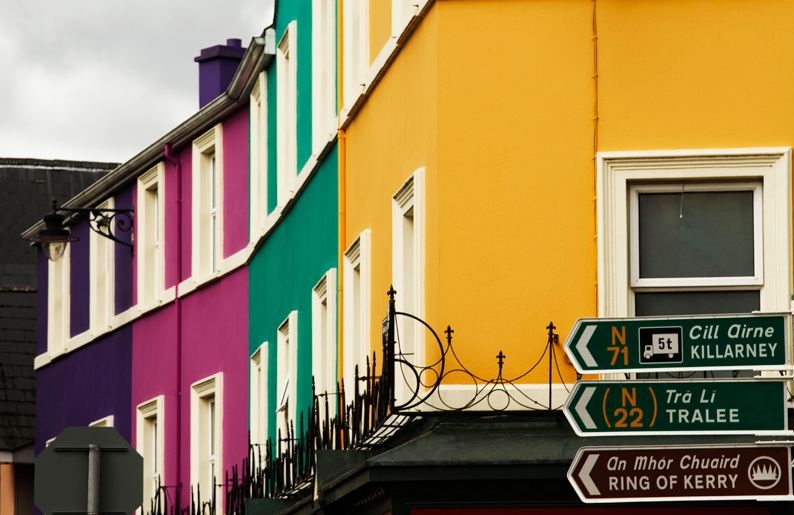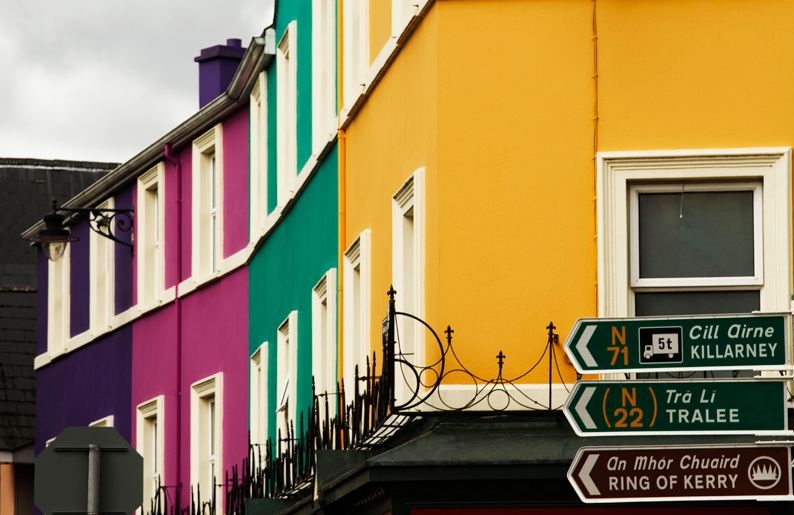 With its combination of green lush countryside, bustling cities, and rich culture, Ireland has many attractions for someone who wants to have a very special holiday.
There is a lot to see and do in Ireland, and careful planning will help the traveler to see many of the country's greatest treasures.
Here are a few tips to keep in mind as you plan your trip.
The Internet is a great place to start your planning. Few countries can boast a web site as tourist-friendly as the site for the Northern Ireland Tourist Board. From the site, you can explore all types of places to visit and sites to see.
You can even learn about upcoming food festivals, concerts and music-related performances, and cultural celebrations. The site will also have information about the major cities and tourist attractions.
One of the most helpful portions of the site has to do with ideas on how to get around in the cities (bicycles are used in many places as well as other modes of transportation), where to find the best restaurants, and recommendations of places to stay while in Ireland.
One of the great things about visiting Ireland is that you can plan out a vacation that will include several different types of living accommodations.
Ireland has one of the best networks of hotels, bed and breakfasts and country cottages of any country in the world.
Also, there are often families in outlying areas that open their homes to tourists who want to get away from the bustle of the cities and enjoy some country living for a change.
The Tourist Centres that are found in most major cities can easily help you locate reliable and reputable accommodations in a country village if peace and quiet are what you seek.
Airlines and major hotel chains often offer tourist information packets that you can obtain prior to your trip.
If you are using a travel agency to plan your trip, they will also have plenty of brochures available. In most cases, there is no extra charge involved. Make sure to read the materials thoroughly and identify sites of interest.
Often you can then research those specific sites on the Internet and get a better idea of any specific events at those sites that are planned during your stay.
Once you have arrived in Ireland, avail yourself of the knowledge of the local residents. Ask about the local spots you do not want to miss.
If you are interested in the nightlife or some other form of amusement, the staff at your hotel will be able to direct you to activities that match your interests.
Often this is the best way to uncover the best food and places to buy mementoes, as they may not be covered in the brochures.
Take the time to enjoy the local pub, visit some local family-owned establishments and get to know the people. They will add a great deal of enjoyment to your trip.
Whether your idea of a good time is visiting the clubs in Galway, enjoying the beaches of Yeats County, or reveling in the architecture and unequalled library at Trinity College, Ireland has much to offer and many helpful people to ensure you get the most from your trip.
.