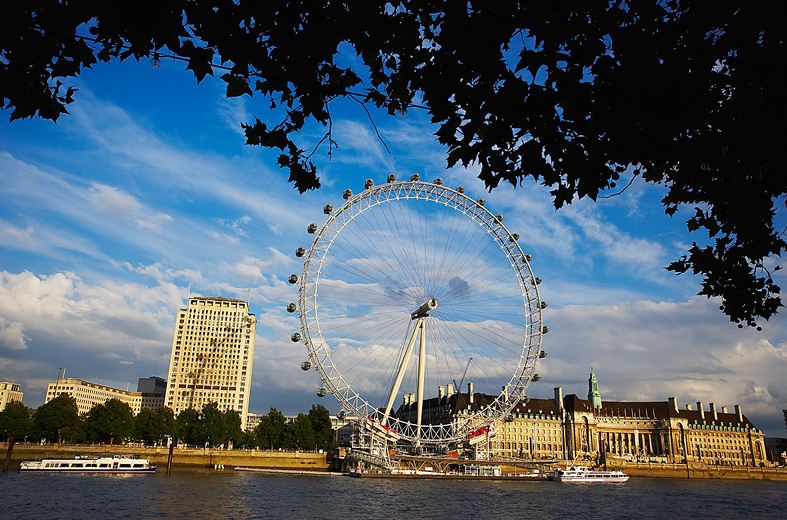 Whether you live in London, are visiting on business, or are a tourist trying to absorb the culture of the United Kingdom, entertainment is likely on your radar.
Like any large city, London is filled with opportunities to see wonderful entertainment in a number of venues and with chances to entertain yourself with many sights and sounds unique to this quintessential European city.
So, where do you find entertainment in London?
There are a number of resources you can use and places you can go to be entertained in the city of London.
Check the Internet
You live in the age of the Internet, so use it. By simply going to a London city site, you can find out what is going on in Londons nightlife and where you can go to see it.
There are a number of such sites and finding them is as easy as logging on to your favorite search engine and looking.
Like with many things today, entertainment in London can be found most easily on the Internet, so logon for fun in London.
Talk to Locals
If you are visiting London, you can always talk to the locals. Whenever you are traveling to a new city, who better to talk to for great information on entertainment, dining, and lodging information than those who live there?
So, talk to the hotel staff where you are, the employee behind the deli counter, or anyone else you can get to let you pick their brain.
To find the best in entertainment, you may just have to simply make some small talk and ask.
Stick with Classics
London is a historic city that offers a number of classic destinations for your entertainment. When you are in a city like that, then remember that those classics are classic for a reason.
In London, for instance, try Westminster Abbey, St. Paul's Cathedral, or even the Cabinet War Rooms which are the underground headquarters for the British efforts in WWII.
They aren't the hole in the wall punk club, but they will keep you entertained when classic is your cup of tea. However, not everyone enjoys the same things.
Check the Local Paper
No matter what city you are in and no matter if you live there, work there or are just visiting, the local paper can be a wealth of entertainment knowledge.
Most papers will offer an entertainment section that talks about what is happening around town in the world of entertainment.
You may also be able to find reviews of entertainment venues and attractions. So, spend a buck or two and get a local paper to get the best in London entertainment.
Bottom Line
Finding entertainment in London does not have to be difficult by any means. Simply, you need to know what your resources are and where to gain access to them.
Check out the internet to get you started, talk to locals, consider the classic attractions of London, and maybe even check out a local paper to see what is going on around town.
London is filled with entertainment, so take advantage of what is available to you and find the entertainment best suited to you and your visit to this magnificent city.
.