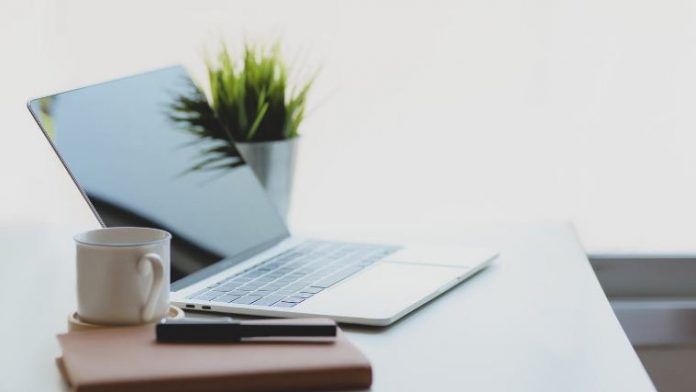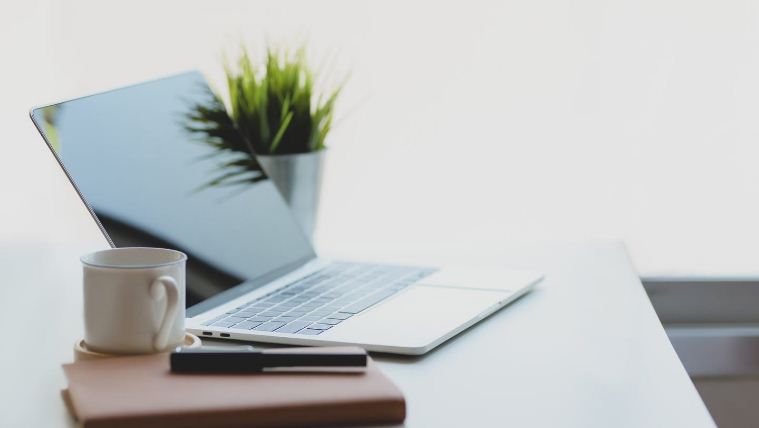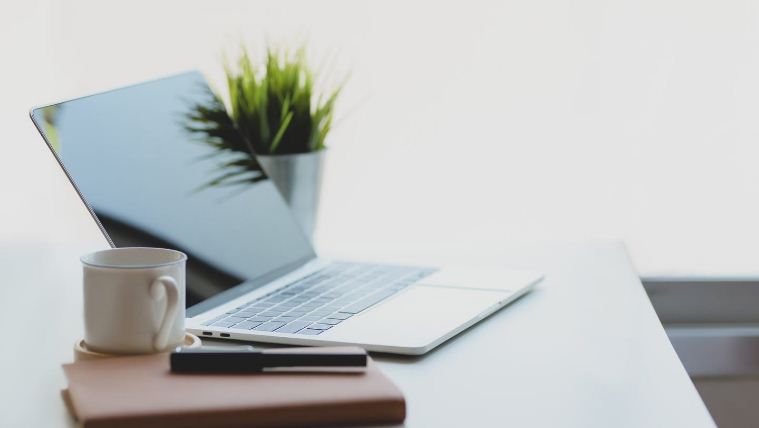 So you have decided to make some money from the internet and you have built a website where you are planning to sell affiliate products.
That's good news and you are certainly going to benefit when you read this article because I am going to give you some tips on how to select the best programs that will earn you good income every month.
1. The most important tip is for you to look for those programs that are in your niche market. The programs should be of interest to you and you should have plenty of information about the niche market.
What's more, you should also research on the various programs that are available.
2. You also need to find out whether you need to pay any money to join internet affiliate programs.
Usually, these programs do not cost any money to join and if you find out that you have to pay money to join any programs then you need to find out the reason why you have to pay the amount.
3. It is also important for you to determine how the commission that you have earned will be sent to you.
Will you be paid via checks? Or will the internet affiliate merchant send the money to you via Paypal? It is important for you to determine this.
4. Most affiliate programs pay the marketers the amount due to them when they reach the minimum commission that they have to earn before the merchant issues the check. Find out about the amount that you have to earn before the payment will be made.
5. It is also advised that you try to find out information about the seller of the program. Since you will be marketing the products or services, you should find out whether the company is a reliable one or not.
6. You also need to find out whether the affiliate program that you are thinking of joining is a one-tier or two-tier program.
Basically, the one-tier program is one where you get paid for the work that you have done and the two-tier program is one where you are paid for the work that you have done as well as the work that someone else that you have hired has done for you.
These are some of the points that you should keep in mind when you are looking for affiliate programs that you can join.