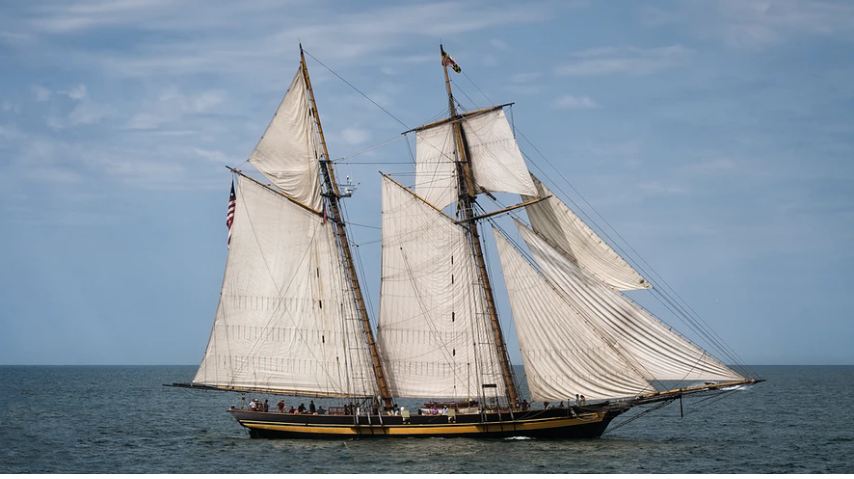 Beneteau is the global front runner when it comes to sailboats. They are over twice the size of their nearest competitor which means that when it comes to sailboats, Beneteau knows what they are doing.
With factories all over the world, there is a Beneteau Sailboat being made near you all the time.
There is a reason that their yachts have logged more miles offshore than any other maker of sailboats in the world.
No matter what type of sailing you are going to do, taking a look at the variety that Beneteau Sailboat makers have to offer is certainly warranted.
They offer everything from weekend cruisers to yachts to smaller family sailboats that are great for beginners to the sport.
What, though, makes a Beneteau Sailboat special? Take a look and find out.
First of all, the Beneteau Series of Beneteau Sailboats is what cruising yachts are all about.
The entire series offers up the most luxurious on-water living imaginable. Ranging in size from 32 to 57 feet, these cruising yachts are built with power, speed, and comfort in mind.
Every model in the series offers you all the comforts of home so that if you wish to drop anchor for a day or two, you feel happy as can be.
If you are into racing, then the Beneteau First Series may be the one for you. Designed for racing and yet comfortable for cruising, these Beneteau Yachts are made to take on the demands of racing.
They are equipped with tall fractional rigs as well as high-performance keels and wonderful deck hardware.
Whether you are into cruising or racing, the Beneteau First Series will have something to offer you.
If you are less concerned with racing and more concerned with safety, then you may want to consider the Beneteau Center Cockpit Series.
These sailboats are characterized by a cockpit that is placed in the center of the boat for safety.
The cockpit is taller and surrounded on all sides giving it a safer and more stable structure. This is definitely a boat for leisure more than anything else.
If you like the top of the line and if you enjoy the best life has to offer, then sailing a Beneteau Flagship Series sailboat is something you will certainly enjoy.
These sailboats are what dreams are made of with top of the line efforts on every front.
Here, Beneteau shines by catering to those who can afford and desire the best of the best when it comes to their sailing yacht.
Though this introduction to Beneteau Sailboats was brief, you certainly get an idea of what they offer.
Their boats lead the industry for a number of reasons, not the least of which is their ability to cater to everyone in the sailboat market.
Conclusion
Whether you are planning to cruise, race, or enjoy all the best the sailing life has to offer, a Beneteau Sailboat will likely be on your shortlist of options.
With a little information, you can see that they lead for a reason and that they just may be where you should follow for your sailboat purchase.