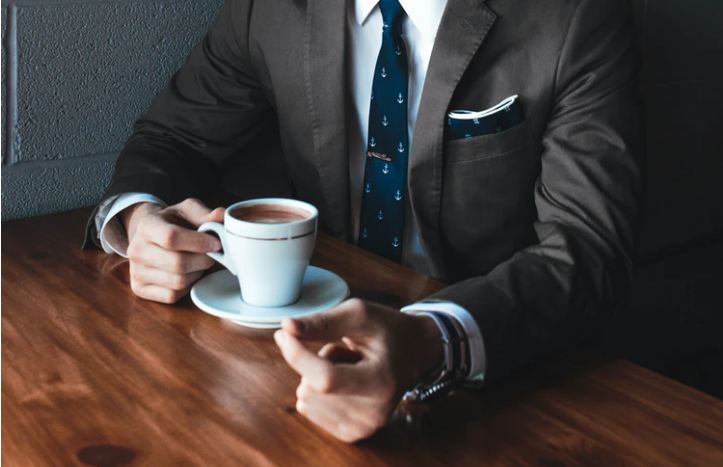 It is very necessary for every man to improve his look and personality in order to get successful in life.
Here are some very good tips for men in order to improve their personality and their looks.
1)      Avoid sneakers for work
it is better to avoid sneakers for work even if your company does not have any formal dress code. It will not look proper if you wear sneakers at workplace.
Instead of wearing sneakers, you can go for Italian loafers, which look good and are also comfortable for men.
2)      Avoid white socks
Never ever, wear white socks when you are going to your workplace. It will look weird if you wear white socks, because it will draw the attention of others.
You will have to dress up to draw the attention of others towards your face and your dress, instead of your feet.
Therefore, it is better to wear dark socks when you are going to your workplace.
3)      Do not forget belt
Belts are not only good for keeping your pants up, but they also add credit to your personality and dressing. so it is always advised to wear leather belts.
4)      Use perfumes
It is better to use perfumes that help you assume a better smell for any occasion. However, do not use strong smelling perfumes like the old spice, brut etc. better go for light and pleasant smelling perfumes.
5)      Wear tie
Wearing ties can add up credits to your personality a lot. Select the tie according to the type and color of the dress you are wearing.
Do not go for very bright colored ties, as they would look too striking and irritating for the eyes.
Girls like men wearing ties. However, this does not mean that go everywhere wearing a tie. Choose appropriate occasions for flaunting your tie collection.
6)      Look different always
No matter what kind of dress code others follow in your workplace, go for different dress in order to create an impression.
If others are wearing jeans, then you go for khakis. There is nothing wrong with spending little money on the things that will make you look good in your workplace.
7)      Give importance to your hairstyle
It is very important that you must take care of your hairstyle and your hair. A good hairstyle will add up your personality and looks.
So, better to go for a good hairstyle that suits your face, and try gel if you want your hair to be more stylish.
8)      Give importance to the power suit
The most important part of your clothing is the use of a power suit. You can impress others by wearing it for meetings and other conferences.
This will show how much serious about your work.
9)      Choose the dress that suits your personality
Never go for the dresses that do not suit your body personality. If you want yourself to look taller and thinner, then you can go for the pants that are pin stripped or if you are short, then you can go for shoes with heels.
10)   Go for cool clothes
Clothes like t-shirts, jeans will add up your personalities when you are going for some shopping for any other leisure works.