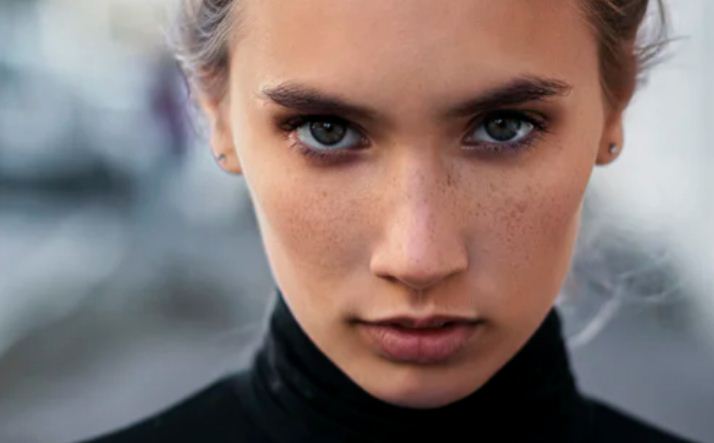 Good face cleansers are items that clean and rinse your face and provide a different freshness to your face.
Good face cleansers include mild and natural gels, lotions, and creams that provide a soothing softness to your skin. It imparts a certain healthiness that makes you look fresh and good even after a tiring day out.
Benefits of good face cleansers
A good face cleanser provides a lot of benefits to people using the items. It helps in gentle removal of dirt and debris, prevents oil secretion in the face, provides a calm and soothing sensation to the skin, eliminates surface bacteria, imparts new and fresh skin texture, and removes excess toxins from the skin.
The facial cleansers are made of natural ingredients and provide no side effects. So these cleansers are suitable for any skin type.
The facial cleansers provide quick freshness and softness to your face. This means that you can notice the pleasant changes in your face within a few days after you use the cleansers.
If it's winter, the cleansers stop your facial skin from cracking and if its summer the cleansers prevent your skin from secreting excessive oil. But you have to regularly use the facial cleansers to notice the changes.
Ingredients of face cleansers
A good facial cleanser usually provides good results on all skin for it contains the following natural elements in it:

Caffeine, Aloe Vera and Sucrose – imparts the anti-irritation quality to the cleanser
Glycerin – acts as humectants
Olive fruit and Safflower Seed oils – act as emollients
Trehalose and Sodium Hyaluronate – moisturizing elements
Linoleic Acid and Barley Extract – a natural barrier repair complex
These face cleansers gently dissolve away dirt, makeup and debris thereby leaving your skin fresh, soothing, and smooth.
Natural face cleansers
Instead of applying chemical products to your face, you can use natural ingredients that will impart a rich and fresh glow to your face.
Natural ingredients include turmeric powder, chickpea powder, cucumber pastes, yogurt mixtures, chamomile and rosemary tops, almond, honey, vitamin A/E, and mix them with milk, rosewater, glycerin cleansers, and curd to prepare face cleansing pastes.
These cleansers are applied twice to thrice a day and reduce freckles, blemishes, enhance the softness and glow of the face, reduce wrinkles, and premature sagging of the skin.
Other advantages of face cleansers
Whether your skin is oily or full of acne, the cleansing cream is unique for all skin types. Whether you have large pores, blackheads, uneven skin, cracking skin or too many wrinkles facial cleansers can cure every type of problem.
For people suffering from special cases as mentioned you should use facial cleansers that are rich in ingredients like sodium lauryl, ether sulfate, Cocamidopropyl betaine, hidroviton, sodium citrate, Methyl Paraben, polysorbate 20, deionized water, cocamide DEA, propyleneglycol, chamomile extract, EDTA and Fragrances.
Use facial cleansers for deep cleansing of your skin, exfoliating dead surface cells, fighting against pollution, eliminating skin redness and blotchiness in skin.
.