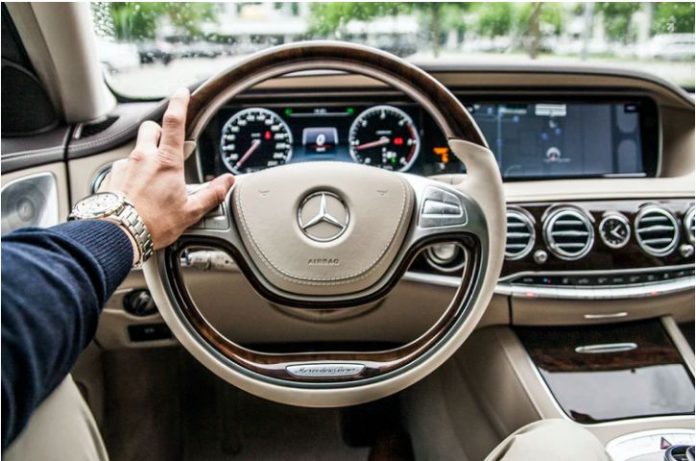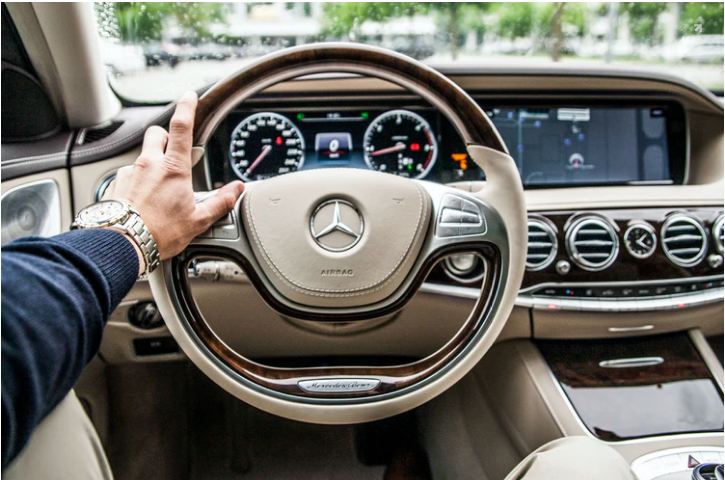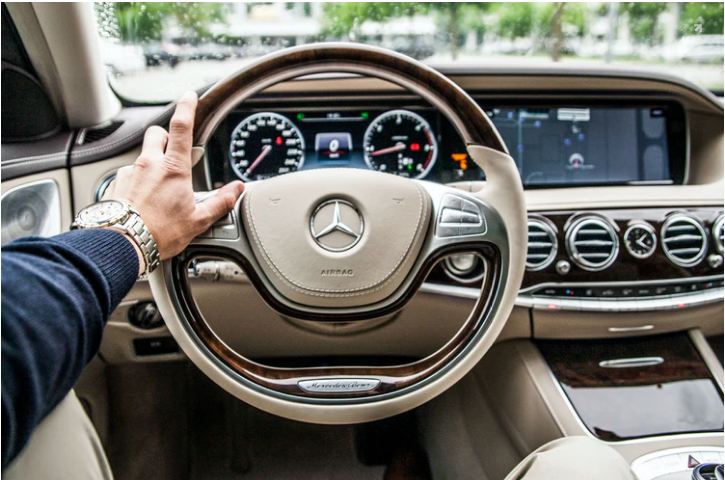 When you chose your first car, chances are you looked first at things like how cool the car was and how much you would love to drive it.
Then you looked at the price, and finally, you chose what you could afford and tried to find the best thing in that price range.

Choosing the right car for your family is not that different from choosing that very first car. Sure, you have probably bought several cars. And yes, you may have a slightly higher budget.
But the fact is, you need to buy the best car for your family, with the money you have available.

The first thing to consider when choosing a car is its main use. If this will be the "second car" and the whole family will not normally ride in it, the car may not need to be as large or have as many family-oriented features.

Next, who will drive the car the most? The primary driver should be comfortable in the car, and that includes how the car drives, how the seats feel, where the controls are located, how they are built, and whether the mirrors and controls are adjustable to the primary driver's needs.

The next thing to consider is not the next thing most people think of. It might seem common but it is very important.
You should be sure that the trunk is large enough and that it has a large opening. Some cars with large trunks will not hold large objects in the trunk because the opening is too narrow.

You will also want to consider how many doors you need. If more than two people usually ride in the car, four doors are almost a necessity, especially as kids grow.
It can become a very big pain to get people in and out of the back of a two-door car.

The seating room goes along with the number of doors, but be sure that the seating room reflects actual adults.
Even if your kids are small now you want to make sure that as they grow, there is room for everyone in the car without scrunching.

Mileage is also a concern, as many smaller cars that get good mileage may be, in fact too small for your family.
However, as many companies are starting to concentrate more on mileage, you may find a nice van or sedan that will suit your family and get better mileage than your old car.

In the end, choosing a car is a very personal decision for you and your family to make together.
The main thing is that you should feel you have bought a car you can afford, that you and your family can be comfortable in and that will give you years of service.

After all, buying a car is a very long-term relationship, and you should be happy with your purchase for the life of the car.
Just taking the time to examine your options and think about what you really need enables you to enjoy your car long after that new-car smell wears off.
.