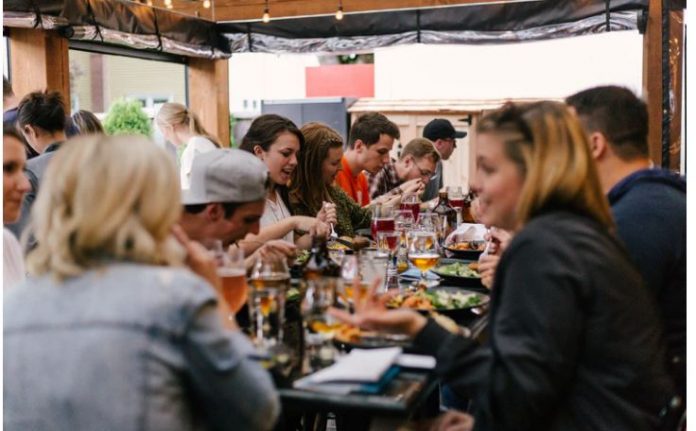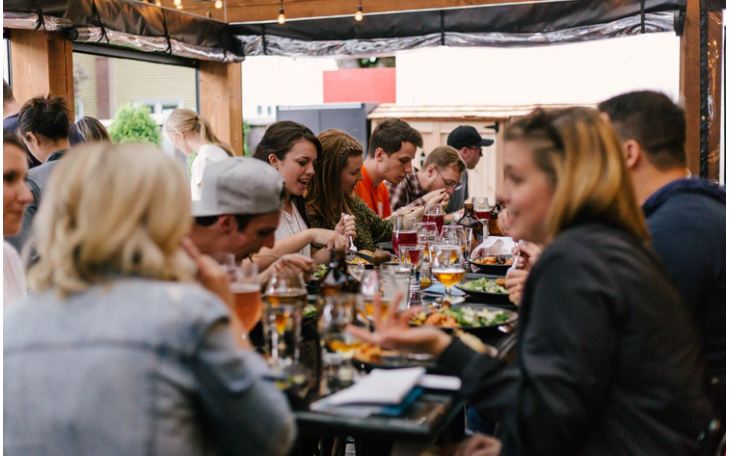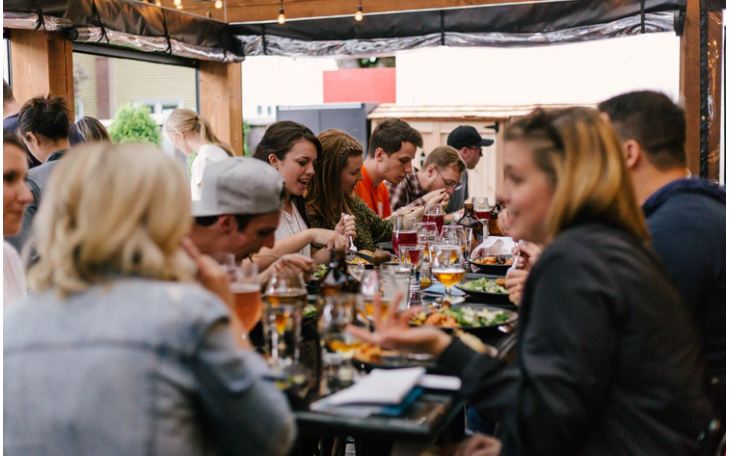 Life is full of parties, dinners, receptions, and other types of social events that require a great deal of planning.
Hiring entertainment for various types of social events can be a little tricky, but the right entertainment can mean the difference between a social event that people remember fondly for years or one that everyone would rather forget.
Here are some suggestions on how to successfully select and hire the right entertainment for your next event.
One of the first things to keep in mind is that most events come with some degree of expectations of what constitutes appropriate entertainment.
Creatures of habit that we are, we associate certain types of entertainment with various kinds of events.
Someone playing piano lightly in the background works great if you are holding a cocktail party.
A comedian is perfect after-dinner entertainment at a fundraising dinner. Before you begin to search for the right type of entertainment, consider what would be considered proper for the event.
Once you have determined what type of entertainment is a good fit, begin to check out possibilities in your local area.
As an example, if you have determined that a popular music concert would be appropriate, visit some of the local clubs and listen to the bands performing there. There is a good chance you can find a band that will be perfect for your event. 
For an occasion that requires something more sedate, check out the cocktail bars around town.
You may find a pianist or a guitar player who can provide background music for your event, as well as a short set of tunes at some point during the evening.
If you are uncomfortable hitting the local night scene, make contact with a local talent agency.
Discuss with them in detail what type of social event you have coming up and allow them to show you what type of performers they have available.
Ask for references from establishments or previous employers and check them out. You need to be sure the persons you consider for your event are reliable and competent.
Another good resource for locating local talent is good old-fashioned word of mouth. Ask around town for recommendations.
Try to not rely too heavily on second or third-hand recommendations. If at all possible, focus more on getting input from people who actually saw the entertainer performing.
If you come across someone who seems like a possible fit, contact him or her to see if there is any interest in performing for your event.
Arrange a time and place for the act to audition. As always, make sure they have verifiable references.
If you are not able to offer the job at the end of the audition but do want to consider the act for your event, set a deadline to get back in touch.
Then make sure you follow through, even if you have determined to go with another act. You never know when one of the performers you audition for this event might be ideal for the next event you hold. 
Social events are great opportunities for people to get together in honor of a common cause, a person who has made a significant contribution to the community or simply as a way to commemorate an event that is of ongoing significance in your town.
Hiring the right entertainment for the event will go a long way toward making sure everyone in attendance has a good time.
.