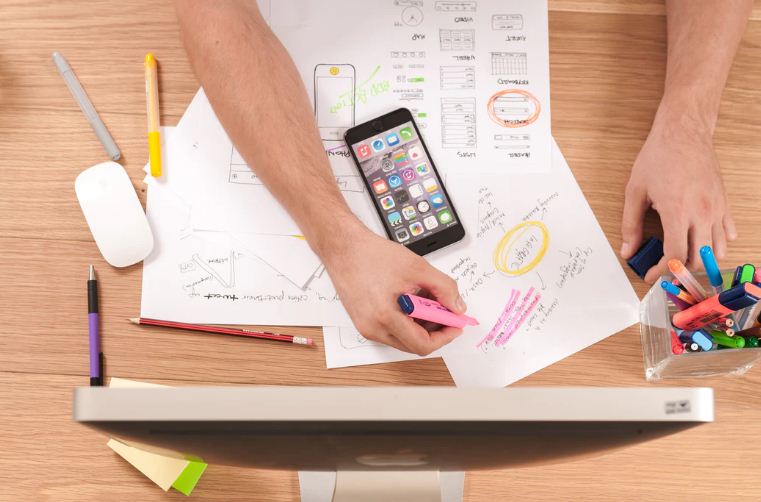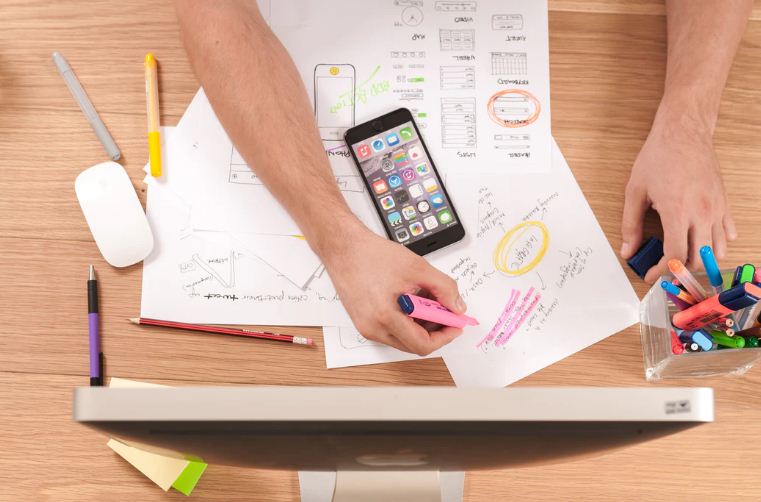 Search engine technologies are getting better and faster to deliver a more refined and streamlined result in response to the user's search parameters.
The advanced algorithms take the text of the contents of a web page into account to deliver the results. As such search engines become one of the decisive factors behind your success as an affiliate.
If you want to get a grip over the targeted audience, you have to occupy a position within the top ten places of the leading search engines. That requires you to be a strategist of the sort.
There was a time during the infancy of the internet, that optimizing a website meant stuffing the pages with keywords in the places like first lines or the bottom, where the search engines can easily pick them up.
Then there was the invisible linked text at the bottom of pages to confuse the spider. But with search engines becoming smarter, this old school SEO tactics have become outdated.
Here are some newer SEO tactics that are sure to enhance your affiliate websites performance in the search engine.
The advanced search engine spiders examine the website theme to see how it relates to keywords through a complicated algorithm.
This link between the theme of the article and the keywords is important for a good position in the search engines, as the search engines compare between your site theme and the contents of the site.
So you have to create lots of informative content pertaining to the theme of your site.
So first step for developing a search engine optimized site is to find out the proper theme that perfectly represents the product you are going to promote.
If you plan to promote too many products on your site, it will probably be overcrowded with too many keyword phrases. In that case, you should consider creating another website on the theme of these other products.
Also, take into consideration the factor of page naming and choosing the proper domain name. Don't assume beforehand that the domain name of your choice has already been booked.
You can generate an infinite number of SEO-friendly combinations that can help your website gain a good position in the search engines.
The same is also true of the page names. Link the page name with the keyword phrases present on that page.
Do you develop URLs dynamically with special characters? In that case, consider using a server rewrite solution for renaming the pages to make them more search engine friendly.
Finally, the search engine optimized sites with linked text and ALT tags are good for generating traffic.
But remember, it is not easy to master the art of search engine optimization. Since technology is constantly evolving, always stay informed, and incorporate necessary changes in your affiliate website to make it finish in the top ten.