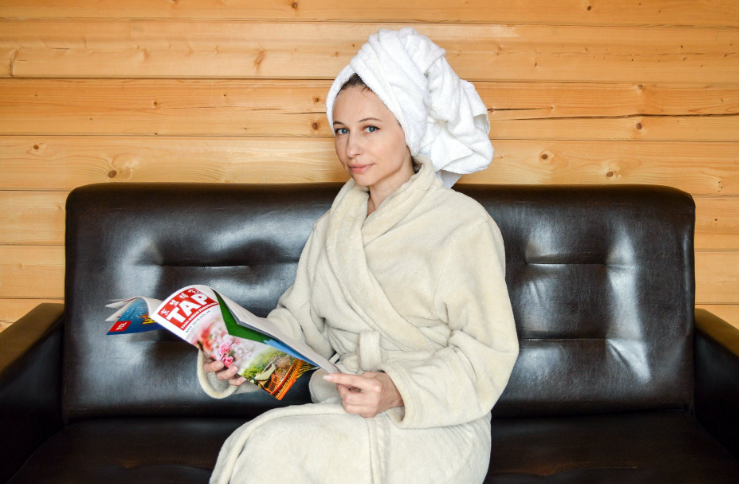 Spa vacations usually come for a price and if you really want value for your money, a little bit of homework helps.
When you are going on a spa vacation. The idea behind it is to relax and rejuvenate yourself so that when you are back you feel refreshed and ready to go. And for you to relax during your spa visit what you need to do is to plan ahead.
First of all, decide on which kind of spa you want to go to.
A destination spa would offer you all that a spa experience could offer, while a resort spa allows you to enjoy as much or as little of the spa experience you want to.
Next, decide on the place you want to go.
If the word 'spa' for you want to go. If the word 'spa' for you conjures up images of multi-million dollar swank facilities with state of the art amenities, think again! Someone might just try to pass off his Jacuzzi and a treatment room as a spa clinic.
Having decided on the place to go, book your reservation as soon as possible.
Don't wait until you get there! Chances are you won't get the treatment you want or the timings you are looking for.
When you book the reservations ask for packages, as at times, a package deal is a better bargain than choosing individual treatment.
On the day you are scheduled to get your treatment, make sure you arrive early. A spa generally has a lot to offer other than the treatments.
Enjoy the different amenities that the resort provides like swimming pools, steam and sauna bath and basically just to lounge around.
If you are pregnant then do keep in mind that you should avoid any type of treatment that involves heat, or raises the temperature of your body.
You should also avoid oil treatments. Make sure you get a trained therapist or else the spa experience won't be quite the same.
Frankly, much depends on the therapist, and the kind of magic his or her hands can create. It is better to have an attentive, caring therapist.
Prior to having treatment, you can consider taking a fitness class.
This makes the whole experience that much more enjoyable and worthwhile.
A destination spa often offers you so much that it becomes hard for you to choose. People try to enjoy all of it and end up enjoying nothing.
Don't even try that. First, decide what you really are looking for. If it is just a bit of pampering and pleasure then go for the related activities.
But if you are more interested in a spiritual journey then obviously, your focus would be on other activities.
Once you are called for the treatments remember to leave behind your cell phone or pager. A ringing cell phone or a beeping pager is rude to others.
They all have invested a lot in a spa treatment. Let them enjoy it. In fact, you also deserve a break from the outside world. And answering calls would defeat the purpose of being in a spa.
Europe Travel Listings:
http://www.ezilon.com/travel_and_tourism/index.shtml

USA Travel Listings:
http://search.ezilon.com/united_states/travel_and_tourism/index.shtml