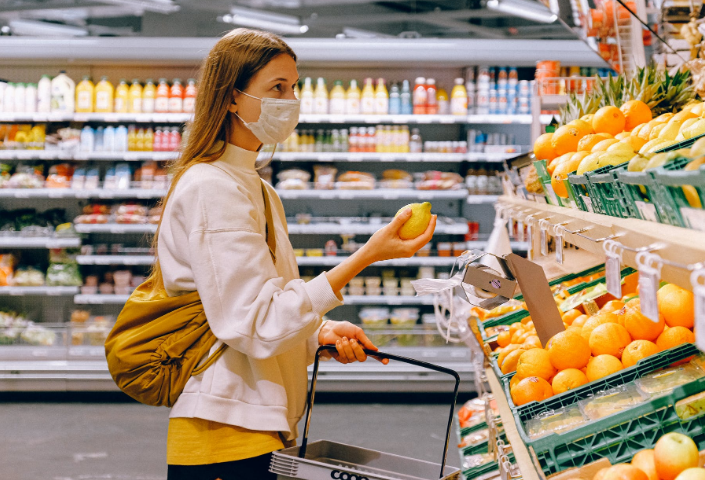 You have heard of the entrepreneurs getting filthy rich by availing the services of affiliate marketing.
But as an affiliate you also want to get a fair share of this fortune! After all, it is your advertising skills that get reflected in the revenues of the company whose products you have been promoting.
Here are a few practical suggestions to increase your affiliate commission.
The first thing you have to do to maximize your commission is to choose the affiliate program with discretion.
In case of a wrong choice, there is no way of cutting a good commission from the sales leads. So select a product for promotion that complements the theme of your website.
They must look like natural add-ons to the contents and ideas of your site. So if your website is all about organic plantation, do not expect to sell computer parts through your website.
On the other hand, if your site is all about web content development, then an affiliate program belonging to a web hosting company would look like the most natural add-on.
It is important to limit the products for promotion on your site initially. First learn the tricks of the trade by promoting one product only; it will help you to understand what works best for the business.
Once you start making profits by selling one product, then you can take a plunge in selecting other products to promote on your site.
Those who make money through affiliate programs have the rare ability to rise above the cliche. So develop a habit of thinking beyond the obvious.
Suppose your website is based on efficient parenting, then do not restrict your product choice to children books only.
Why not children video games? Why not e-learning software? Thus there are multiple possibilities to take your website far and wide and earn commission from each of the products.
But be selective of endorsing the products. It is a good idea to promote such products of which you have a good opinion.
Even if, the company offers you less commission, promoting a product that you have interests in proves to be effective in the long run.
This helps you in convincing your visitors more to buy that product. And as the sales increase, your earning from the commission also increases.
For an increased commission earning you can also take recourse of the two-tier program. Under this program, other affiliates join the program under you and you earn commission on the referrals that generate from their sites.
Thus you build a sales force of your own who as sub-affiliates keep on generating commissions for you. After that you can graduate to a multi-tier affiliate program that allows your sub- affiliates sign up others.
You can also take help of the ezine advertisements or Google Adwords or similar services to generate affiliate traffic.
Thus there are countless tricks to maximize your commissions from affiliate programs. Only you need to choose the right program judging the possible requirements of the visitors of your own site.