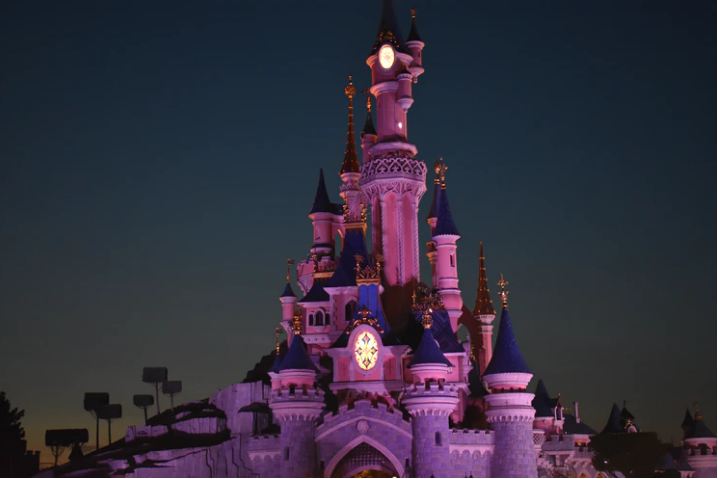 You do not have to live in the Wild West and be a natural cowboy to have a western theme to your home.
There are lots of people who have a western style home or theme in their home and will enjoy this look, the atmosphere day after day in the living area, in the bedroom and even in the kitchen!
More than half of these people live in modern homes in the suburbs. This western theme is a great décor in any home and gives any room a sense of the old west culture.
Many contemporary homes have that great cowboy look and feel. You can have Spanish silver spurs and boot accessories decorating a room or saddles and leather straps draped over chairs and tables.
There are all kinds of different western accessories that you can use to create your own piece of western heaven, such as iron pieces, saddles, photos of deserts, horses, dogs, Indians, and so much more!
The color of the wall for your western themed room will also be very important. You should use warm and vibrant colors for your room. This is important to enhance the art and other items that you place around the room.
You can line the wall with creative cowboy or western art. Another great way to find beautiful western artifacts is to search at places like garage sales, flea markets, and antique shops.
You can find lots of great pieces at affordable prices. They are defiantly items that will help you to dress up your western themed room.
Other great ideas for you room are whiskey bottles, old collectible bottles and plaques that have a western theme to them and old knives and belt buckles.
You can decide to do your western room a number of different ways. You can go the old west route, or you can do the country and western theme. Either one of your choices will have to be a style that fits your own or your families personality.
Incorporating things like guitars, cowboy hats and boots and western blankets is a great way to enhance your western culture for any room in the house.
Try framing pictures of legends like Gene Autry, John Wayne and even Billy the Kid in your room.
Any of these ideas are great ways to compliment your room. It will depend on what kind of western theme you are going for as to which kind of pictures you decide on.
Choosing old trunks and stressed wood furniture are great resources for furniture. They will keep the western look going and be durable, strong pieces for any room.
Adding some horse statues and bright vibrant colors around the room will add to the depth of the theme. They are great accessory pieces that can be added for little money.
After you have all the furniture and pieces in place, you will have created a warm and cozy western themed room to enjoy and relax in. It will be just like being in the Wild West, but in the comfort of your own home.