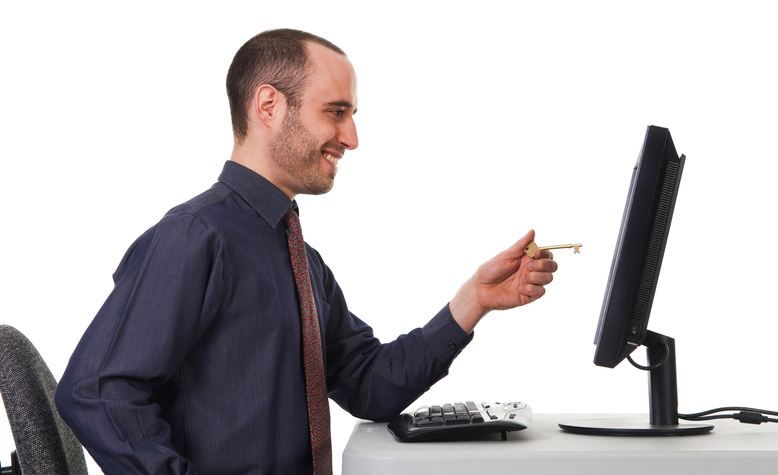 Internet marketing has blown up in the past few years with more and more people looking to work from home.
There are thousands of opportunities and ways to make money online, including affiliate marketing.
Affiliate marketing has been around for quite some time and continues to hold strong. But have you had success with it?

Millions of people try affiliate marketing at some point in time, but many quit after a few weeks of no success. Just as with any home business, you have to be patient and give it time.
But there are some things you can do to set yourself up for success.

The first tip to have success is finding a program that you are interested in. The great thing about internet marketing is that there are so many opportunities available, giving you the chance to find something you enjoy.
Everything is much easier if you have a passion for it because you will be more willing to put in the extra hours to promote the program.

Next, find a program that is correlated to your website in some way. It is extremely difficult to have success with affiliate marketing if you affiliate links of gardening sites on your car website.
Take the time to find a program that is related to your site and will benefit you. It will take a load off your back if you can offer your visitors what they are looking for.

The fact that there are thousands of affiliate programs to choose from allows you to look for programs that pay well.
You want to find a program that is related to your website and pays at least 35% to 40% residual income.
There are some programs that pay as high as 70%, but 40% residual income will allow you to make a decent amount of money. There is no sense in placing a link on your site that pays nothing.

Lastly, make sure there is a way for you to view your statistics. Statistics say everything when it comes to the king of success you are having.
Every affiliate program should have some kind of page that allows you to look at your statistics while you are working for them 24 hours a day. The internet never sleeps, so why should your affiliate program?

There is great potential for affiliate marketing if you take the time to find a legitimate program.
Accommodating an affiliate program with your home business is a great way to branch out and income flowing in multiple directions. If you follow the tips listed above, you can have success with affiliate marketing.
.