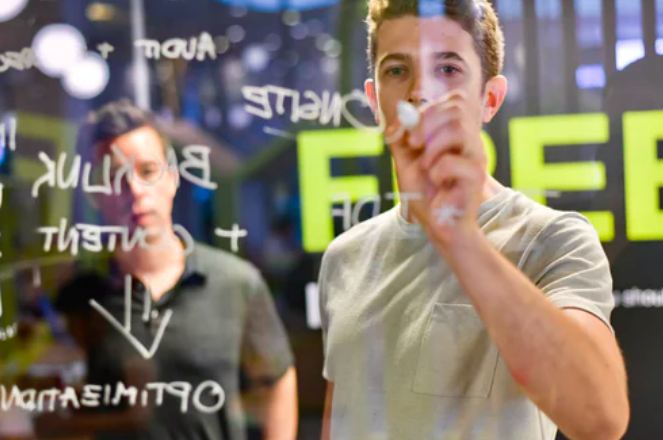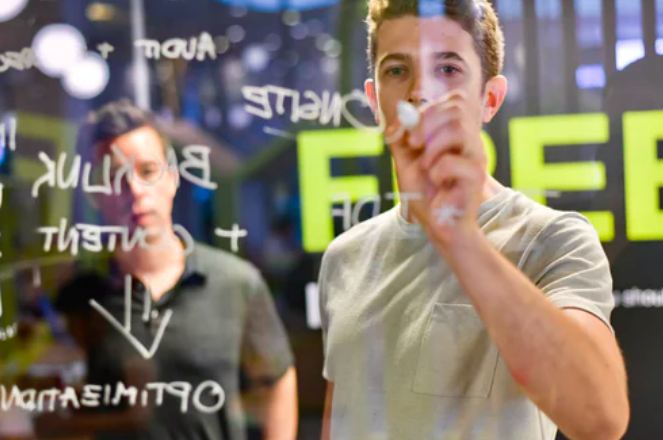 Building backlinks to your website is highly recommended in the Internet marketing community these days.
This practice is especially helpful for the purpose of drawing organic (read "free") traffic to your website.
And, if you don't have traffic to your site, you don't have much if earning money is your goal.

By building backlinks to your website, you benefit in a number of ways. First, your placement in the search engines can improve, since the number of backlinks pointing to a website appears to have a considerable impact on search engine ranking (love).
Second, you may also attract traffic, as visitors on the other sites see your link and click over to see what you're offering.

The rest of this article will focus on several backlink building methods that are great for beginners and experienced marketers alike.

Social Bookmarking

There are now literally thousands of social bookmarking sites. These sites offer an opportunity to bookmark all of the websites (including yours) that you find interesting and want to keep track of.
Bookmarking your site often means you're creating a backlink too.

Website Directories

These also are in great supply. These sites are storehouses for information about all sorts of websites, sorted by topic.
Many allow you to submit your website for inclusion for free and create a backlink if your website is accepted.

Link Exchanges

These are also known as reciprocal links. You allow me to put my link on your website and I allow you to include your link on my site.
Reciprocal links are considered more valuable if they are placed on a website whose theme is relevant to yours.

Blog Comments

Many blog owners welcome readers' comments in reaction to their posts. The reader can generally include a website link along with their comment, creating a backlink.
Just watch out for blogs that include the "no follow" tag because then the backlink won't count.

Press Releases

Submitting a press release entails writing up a short news story about your website or some of its content.
It's a who, what, when, where, and how of something likely to be of interest to the media. As with many of these methods, there are free and paid options. Of course, you include a link to your site in your content.

Article Marketing

Some say article marketing is the best method to draw free traffic and ultimately lots of backlinks.
The webmaster writes an article on a topic relevant to their site and submits it to one or more article directories with a resource box incorporating links pointing back to the website.

Link Networks

These are typically private networks of blogs or websites on which members can post content which includes a link to their website.
Often the blogs that are available in these networks have a fairly high page rank, say PR5-PR7, which is an attractive feature. The value of a backlink can increase if it is placed on a web page with a higher page rank

Using all of these methods at the same time to create backlinks might lead to being scattered and ineffective.
If you're interested in building links to your website, start with one method, complete it thoroughly, and then move to another.

Of course, some of the techniques, like article marketing, are never complete. There is always room for more, so intersperse this with other link building methods.
With some concerted effort, you will be able to create hundreds or thousands of backlinks to your website and really feel the search engine love.
.