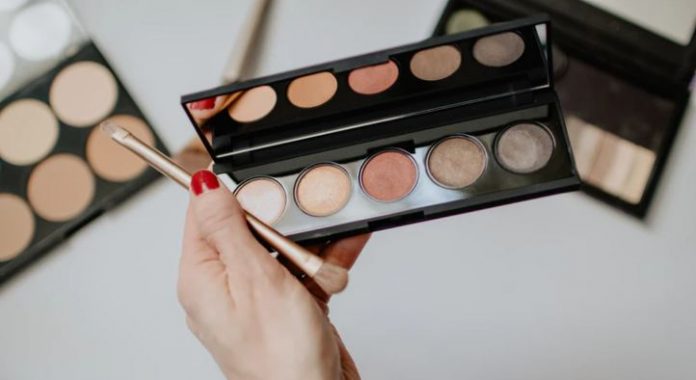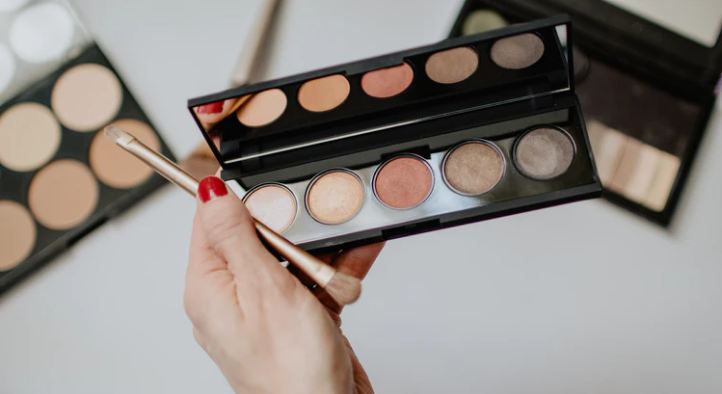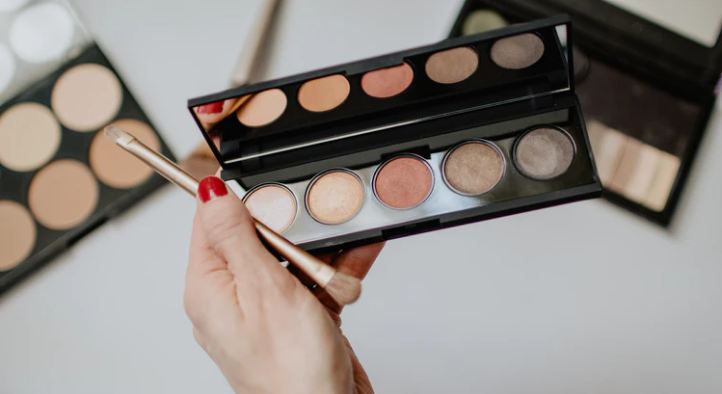 Mineral cosmetics are recommended by Cosmetologists and beauty experts because minerals do not block the skin pores. On the contrary, they benefit the skin and provide the user with a natural healthy glow.
The skin needs to breathe just like we do and if you study Chinese Medicine you will realize how the skin is an extension of the lungs therefore keeping the skin free of debris and toxins becomes an issue of health, as well as beauty.
Mineral makeup, eye shadow, and foundation are the mainstays of a woman's cosmetic bag. Minerals do not fade, crease, and can handle moisture like rain or perspiration.
They are the best choice for all-day use and for those special occasions where you do not want to have to bother with touch-ups. You can trust minerals to keep in place.
You will find when researching drug store cosmetics and body care products that mineral oil and petroleum are the key ingredients of many lotions, soaps, baby oil, Vaseline, and many of the baby skincare products.
Mineral oil is not beneficial to the skin or body because it is a fossil fuel that can block pores, stop the skin from breathing and releasing debris.
In addition, these oils are absorbed by the skin, passed down the intestinal tract, and absorb fat-soluble vitamins from the body.
Note that we are not talking about mineral oil when we talk about mineral cosmetics. Dry mineral powder foundation, eye shadow, and blush are in fact beneficial to the skin and body.
Nature has a myriad of beneficial herbs, botanicals, and oils that can be used to benefit the skin and body.
There has never been a better time to use organic products as we watch our bodies and environment struggle against the toxic load we are heaping on ourselves and our earth.
We are a microcosm of our earth and we all know the changes the earth is displaying as a signal to let us know something must change.
Now is the time to look after your skin and body to gain or sustain your health, as well as, our mother earth.
There are many reasons why you should use mineral makeup as an alternative to industrial cosmetics.
Amongst these is the fact that they are one hundred percent pure mineral-based and are beneficial to the skin, are oil-free so the skin can breathe, are free of talc substances that are carcinogens, and are also free from paraben, chemical dyes and synthetic fragrances that will irritate the skin.
Mineral cosmetics also reflect natural light giving it a healthy glow and provide a natural sunscreen containing zinc oxide that provides total skin protection.
These mineral products are water-resistant and offer a broad palette of colors and contain anti-inflammatory substances that soothe the skin. 
.