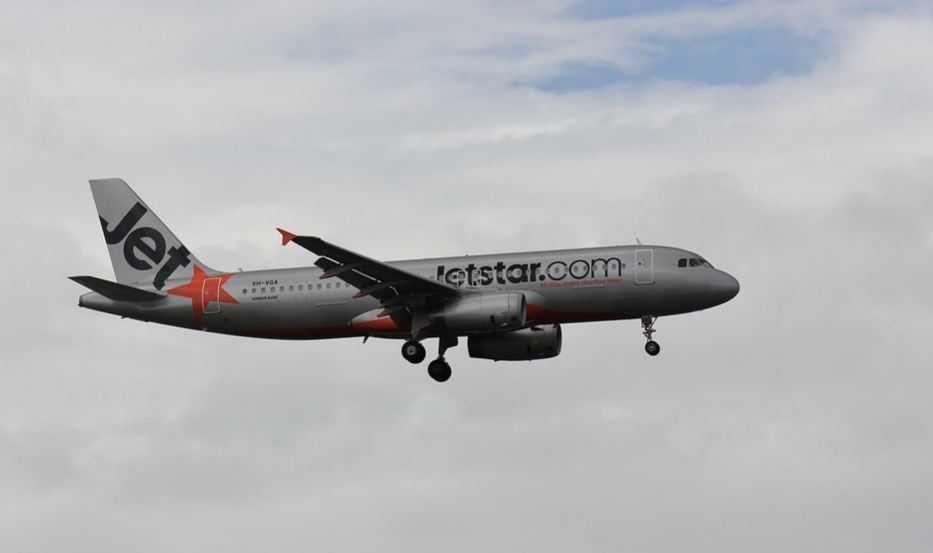 It must have happened to you. You were invited to either a friend's wedding or had to attend a business deal. You called up a few airlines. You went for the one that offered you the cheapest rate.
And once you reach the place you come to know that someone else has paid of what you actually did.
"Where did I go wrong?", you ask yourself. Well, you didn't research enough. You might be thinking you called up most of the airlines.
But frankly, that isn't enough. Even going through the Sunday newspaper won't provide you the best deal.
The airline companies these days, in a way, exploit the passengers' urgency to reach a place. If you don't have the time to wait and you must catch the next flight to New York, then it is better that you don't expect any discounted tickets.
But if money is really an important factor for you then it is better you start planning early.
If you know about the day of your travel then start your research about a month before. In most cases the higher discounts are available for tickets which are booked at least 21 days prior to the journey.
So, if you need to book three weeks early and you want to settle for an airline only after you have compared the prices that the different airlines are providing then you need at least a month in hand.
Try and be flexible with your travel schedules. If you can keep your date of journey a bit vague and you are in a state to reschedule your journey according to the rates then there's nothing like it.
What you can then do is ask for the different airlines to quote for the lowest fare they are offering for the particular route during the period.
And then you pick the flight that best suits your pocket. Be ready even to fly at the weirdest of hours.
Not many people would agree to catch a flight at the middle of the night and arrive somewhere before the dawn breaks.
But if you think that won't be too much of a hassle for you then go ahead. You should get a good bargain.
Airlines also offer special fares that come hand in hand with definite restrictions. If you have some time to spare in exchange of a sizeable discount then you can consider a Saturday night stay-over.
You also get handsome discounts if you agree to package deals where the airlines may offer you a consolidated price that would include the charges for your hotel accommodation or sight-seeing.
You should also keep an eye for any promotional fares or auctioned ticket sales that are on offer.
Sometimes, however, the best deals you get are at the last minute on the internet when the companies allow you a seat at throw away prices.
This can be tried out if you had no plans before and when your journey is not all that important but you would have taken it had you got a discounted fare.
There are always ways to get a cheap ticket, you have to look for it and be persistent in your search. Find cheap flights using the following links:

Europe Travel Listings:
http://www.ezilon.com/travel_and_tourism/index.shtml
USA Travel Listings:
http://search.ezilon.com/united_states/travel_and_tourism/index.shtml
.