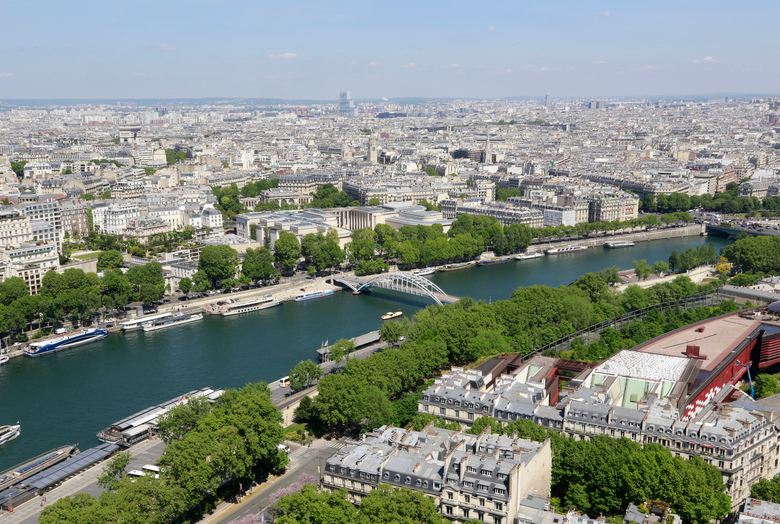 When one thinks of a trip to Paris, many images come into focus. Long known as the City of Love, images of romantic getaways, moonlit nights, and intimate cafes come to mind. For those that are artistically inclined, the city's rich heritage in the arts is an immediate draw.
History buffs will have much to delve into while in Paris, as would any person who is fascinated with architecture.
The question with Paris is not "is there anything to see?" but "how will I make sure to do everything I want to do while there?"
While planning your trip to Paris, do not forget to do some preparation regarding what you want to see and do while in the city. The best place to start is by making a list of sites you want to be sure to visit, as well as preparing a list of French foods you want to try.
Once you have this starter list completed, it is time to begin tracking down where to find these types of entertainment in Paris.
Once upon a time, your best bet would have been to go to your local bookstore or contact your auto club and obtain travel guides.
While still an option, the wonders of the Internet allow you to access the same information for zero cost.
When conducting a search on the internet, be creative in the keyword phrases you enter into your search engine.
As an example, if you are interested in finding out about the times when tours are conducted at the Eiffel Tower, combine "Eiffel Tower" "with "tour" to locate the information. If you want to compile a list of restaurants try a search using key phrases such as "Paris restaurants.
While on the Internet, don't forget to locate and visit the website for the Tourism Bureau in Paris.
There you will find a wealth of information about places to see, as well as calendars that let you know about ongoing special attractions and celebrations going on in the city.
Who knows? You may find your trip dates coincide with a film festival, the Tour De France, or a national holiday. Print out the information you want to consult later.
Many hotels offer tourists both electronic and hard copy tourist guides that you can request at the time you book your reservation. These resources are normally available at no extra charge, so make sure you ask for them.
They will include pictures and some historical tidbits about various sites to see around the city, as well as descriptions of places to eat and to party.
Once you have arrived in the city, make sure to utilize the expertise of the hotel staff. They can often tell you about little bistros and other out of the way places to visit that will broaden your experience of Paris beyond the usual tourist attractions.
If you do not speak French or are not sure your French is accomplished enough to navigate on your own, the hotel staff can often recommend places where your native tongue is understood.
In some cases, the hotel may offer a personal guide who can assist you as you visit local shops and eateries.
Paris holds many wonders for the traveler. Whether your trip if for business or pleasure, make sure you take the time to see the sights and enjoy the rich culture the city has to offer.