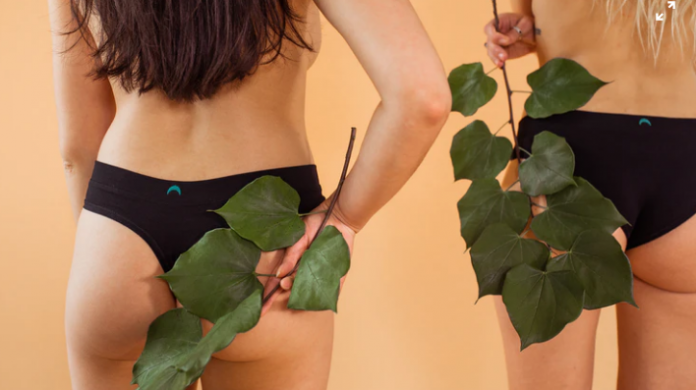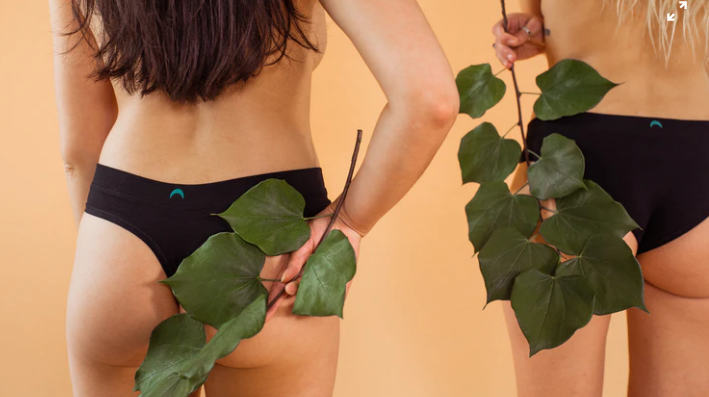 For many brides, choosing the right lingerie for their wedding night will be one of the most important decisions they make in the future of their marriage. For the first time, the couple will be alone together as husband and wife, and there are different options available to set the stage with the right kind of sizzle.
The most important thing in choosing the right lingerie is to pick something that matches your personality. If you don't feel comfortable, and beautiful, in your outfit then that will be reflected in your mood as well.
If you like to follow the fashion trends, many of the world's top designers also make lingerie lines. What better way to show your style than to wear pretty high fashion garments by Dolce & Gabbana, or cool yet practical undies by Diesel?
Most brides probably think of white lingerie for their wedding night, and that's a great way to keep the tradition going. But don't overlook a little bit of color playfulness to add some spice to your life.
If you like the glamorous look, go for something lacy or frilly in a bright color that reflects the styles of the '40s and '50s. If you're more understated, pick something with just a hint of lace and maybe a nice pastel shade.
If you're confused by the terms and don't know what to ask for, here's a rundown of some of the most popular lingerie pieces and styles:
Bra or Brassiere:
This is your traditional upper covering that offers support and usually only covers the breasts. Styles vary from full coverage to demi-bras that only have a half-cup, and padded or push-up bras that give an extra boost. Strapless styles are available, or various strap configurations to go with different types of tops.
Bustier or Corset:
This is like a brassiere, but usually strapless and covers much of the bodice as well, often with boning to restrict movement. Some types do up with bra-like hooks, although more traditional corsets can involve laces and eyelets that are time-consuming to get in and out of.
Camisole:
This is a loose-fitting, free-flowing, and usually lacy or silky top that resembles a feminine version of an undershirt. Straps can be spaghetti-style or adjustable like a bra. Often they come with matching panties as well.
Chemise:
This is like a longer version of a camisole, often mid-thigh like a short dress. The gown is usually flowing and flared, made of sheer or silky fabrics, and the straps are thin.
Baby-doll:
This is a much shorter dress-style garment than a chemise, usually just covering the bottom, and always flares out considerably below the waist.
Bikini underwear:
These panties are low-cut on the hips but offer more coverage on the rear than some other popular bridal styles.
Thong:
This offers very little to no coverage at the back, but moderate coverage at the front and thin string-like sides. Mesh, cotton or microfiber with some Lycra for added stretch offers the most comfortable thongs.
G-String:
This is a smaller version of a thong, which essentially covers nothing at the back and very little at the front. The sides are simply strings, and the same types of fabrics as thongs are available.
Now that you have a run-down of the basic options you have for bridal lingerie, be sure to pick something that both people in the newly married couple will enjoy. It may not all stay on for very long, but it will set the mood for one of the best nights of your life.
.