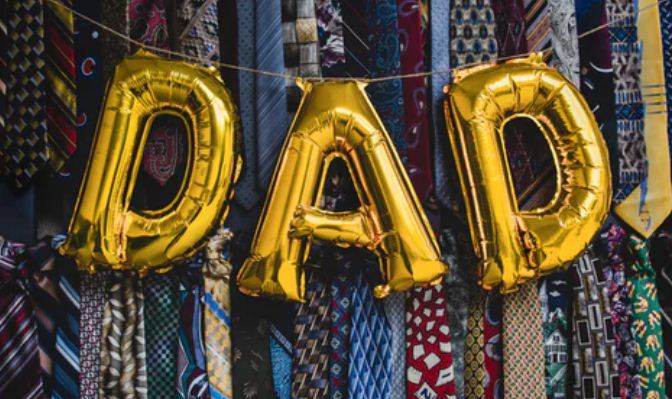 You don't have to wait for Father's Day to honor your father, but this special day is set aside to show him how much you care for him.
It doesn't just have to be your father either. Did you know that only 50% of all Fathers Day cards are purchased for dads?
You can extend good wishes to any man who has acted as a father figure in your life. This could include a grandfather, father-in-law, favorite uncle, or big brother.
Many countries celebrate Father's Day on the third Sunday in June. However, the official date varies from country to country.
For example, in Australia and New Zealand, it is celebrated on the first Sunday in September. In the US, the first modern celebration of Father's Day was on June 19, 1910.
While Fathers Day had the support of presidents Coolidge and Johnson it didn't become official until 1972 when President Nixon signed it into law.
It can be tempting to put little thought into a gift because most fathers simply appreciate being remembered.
However, rather than the normal socks and jocks or that ugly tie he will never wear, a gift that is personal will be especially welcomed.
For example, if he is a sports fan you could surprise him with tickets to the next big game. If he works long hours in the office you could give his desk a makeover with a fancy writing set.
Of course, in these modern days, a new Xbox or PlayStation game might also be very well received.
If you live a long way away, an e-card is a great way to tell him what he means to you. While these may be cheap, or even free, they allow you to send a personalized message that can tap into your own unique relationship.
You can even include your own photos to add that extra personal touch. In these busy days, they are also good for those times when you might have forgotten and need a last-minute solution.
They also remove the need to stand in the card shop reading through all of the cards trying to find just the right one.
Fathers are important role models and play a significant role in shaping the characters of their sons and daughters.
This, in turn, influences the future of our country. With this in mind, make this Father's Day a time for him to relax and know how much he's appreciated and loved.
.